Handcrafted for Humanity
We believe in goods with a soul and a story. That's why we partner with master Moroccan artisans to bring extraordinary, handcrafted bags to your wardrobe. By personally traveling to Morocco and relying exclusively on local materials–such as leather, raffia, and natural dyes–we establish sustainable relationships with local artisans. From there, we sell directly to you online–there's no middleman. This is how we're able to pay artisans a fair price, and offer you their high-quality, handmade goods at more reasonable prices than traditional luxury boutiques.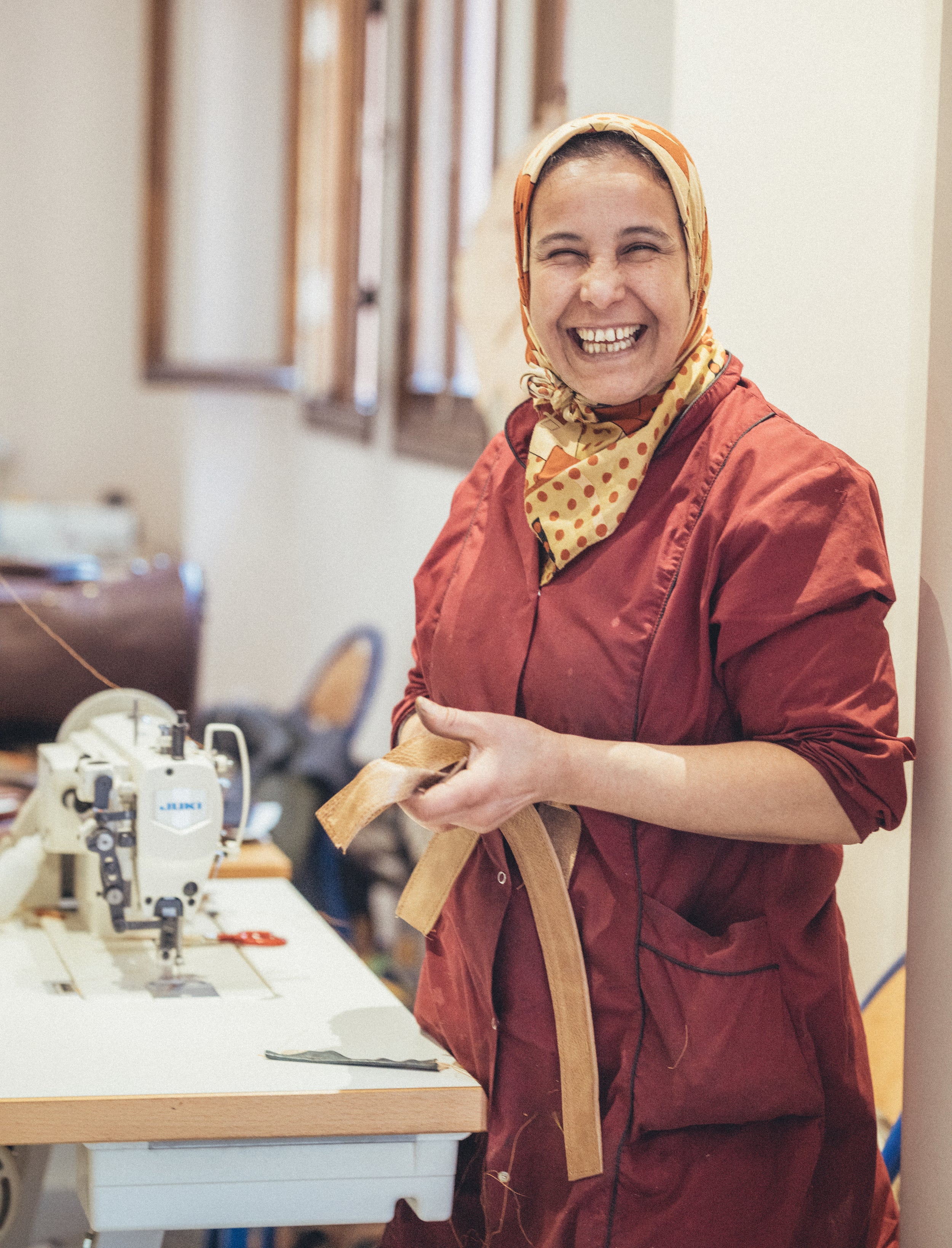 Small Batches, Never Machine Made
You won't find everything here–just a handful of precious creations. AMASOUK's designs are crafted one at time, often hand-dyed, dipped, and stitched together by a single artisan. Some items with different materials are the result of a collaboration between co-ops. As a result, our handcrafted bags are available in limited quantities–sometimes, just one item–to ensure that your purchase is as unique as the artist that created it.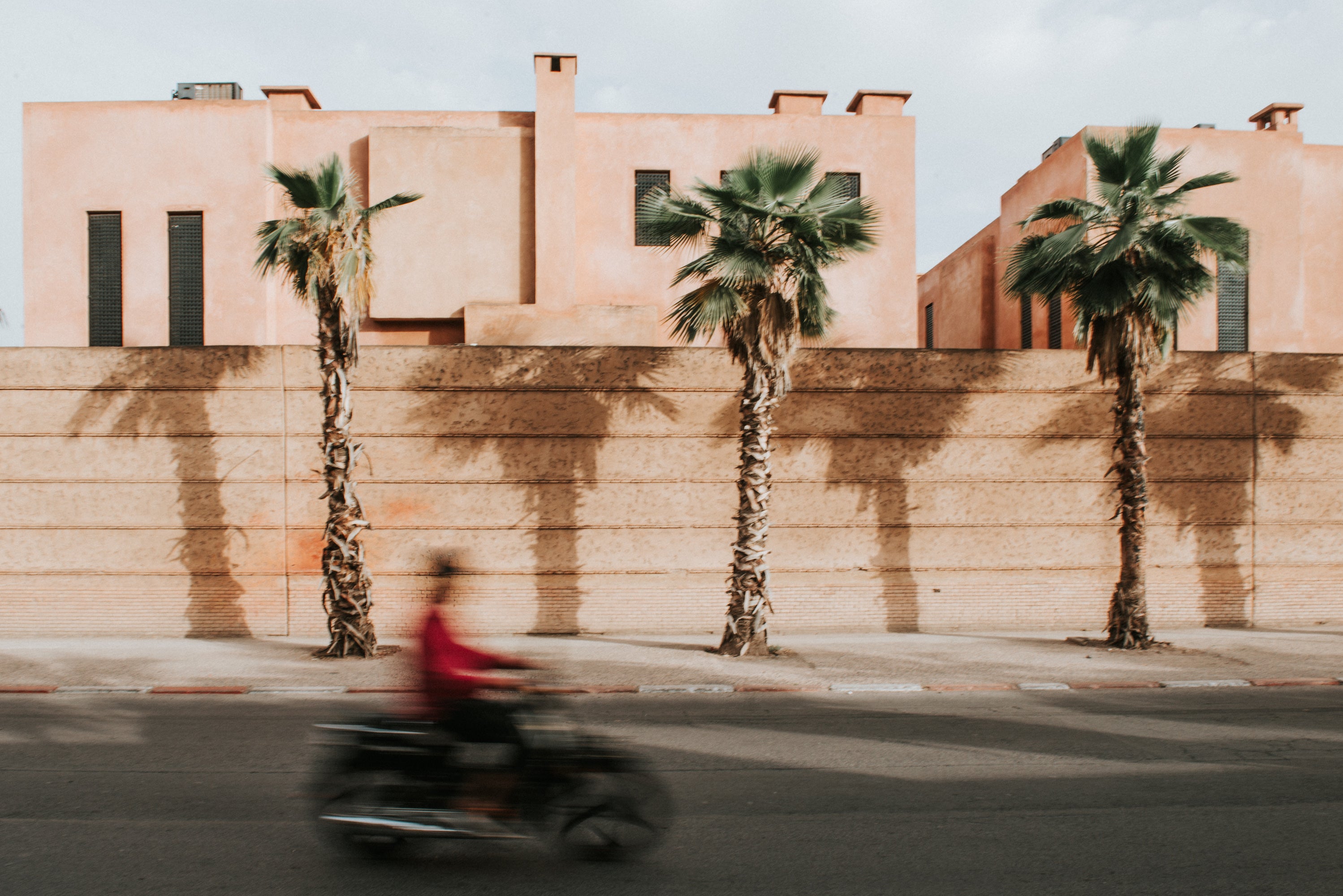 Infused with Story
Morocco is a unique nation with a history that blends east and west with indigenous culture. You'll find these varied influences crafted into every item from AMASOUK—from the intricate embroidery on leather to upcycled rugs turned one-of-a-kind bags. The artists we collaborate with are deeply devoted to their craft, displayed most evidently in the fine details of each piece.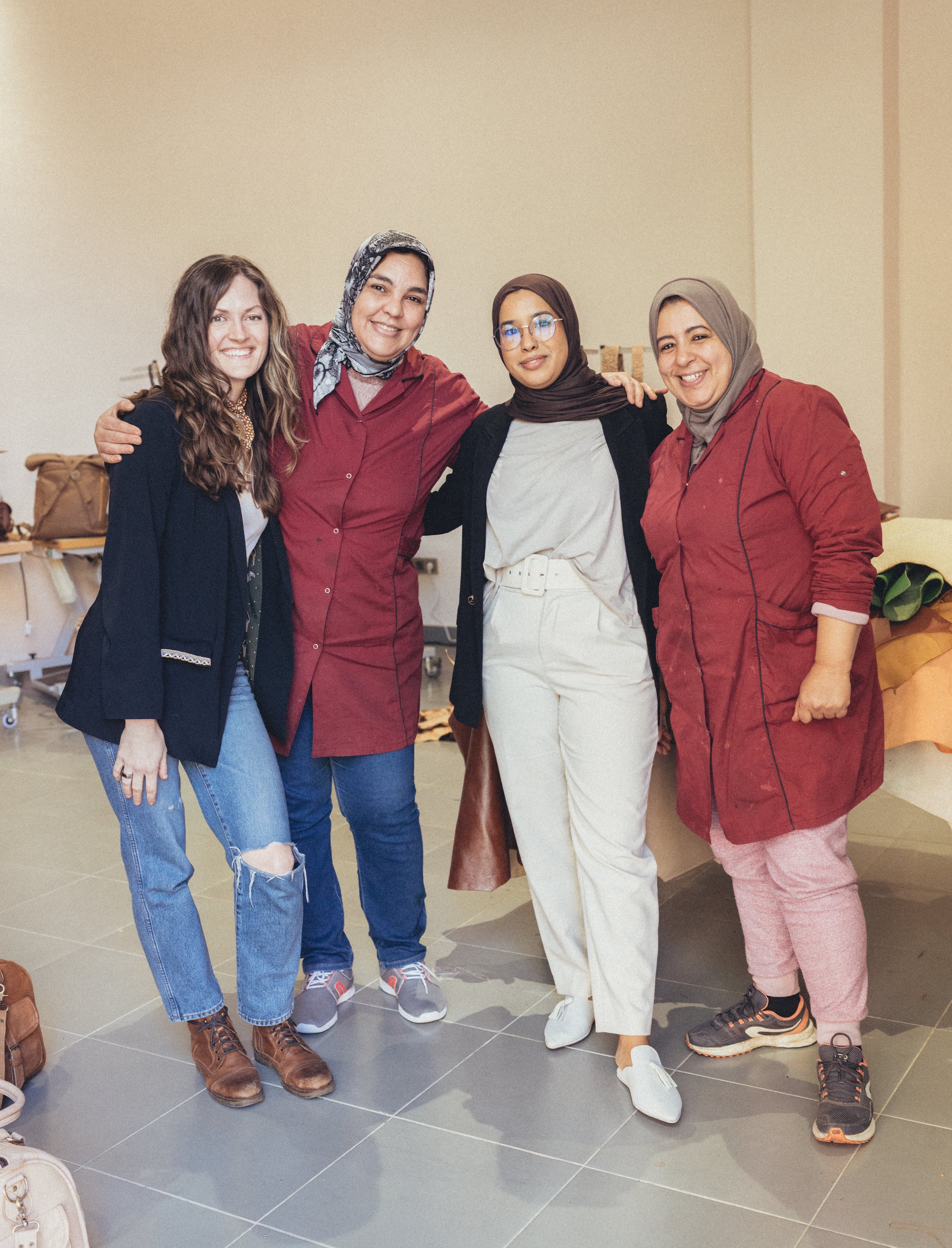 A focus on partnership
Several times each year, we head to Marrakech and surrounding region to meet with our local partners and forge new relationships with makers and creators. AMASOUK only works directly with artisans so that we can pay them a fair price for their time and dedication. Our goal? Partner with skilled entrepreneurs to grow their businesses and thrive as contributors to a time-honored tradition. And of course, offer you extraordinary pieces that add color, beauty, and soul to your wardrobe.